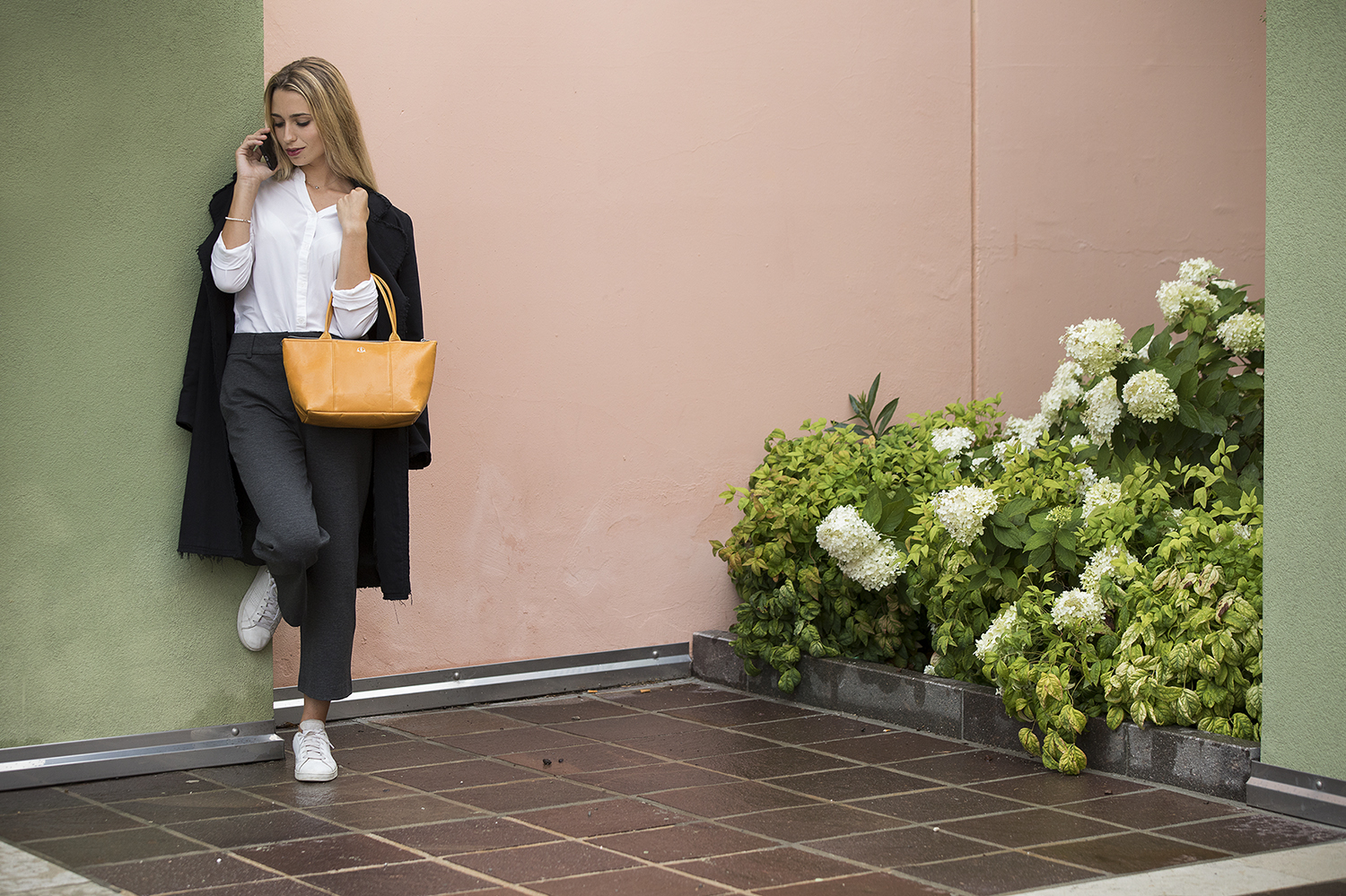 IKI Collection - vegane Taschen
Und plötzlich ist es kein Abfall mehr:
Industrieverpackungen wurden in schöne und funktionale Taschen umgewandelt. Das Material ist neu und sehr robust. Die Patina, die sich wie bei Leder entwickelt, und das schlichte und durchdachte Design machen diese Upcyling- Taschen so besonders und überzeugend.
Das soziale, faire Unternehmen in Kambodscha wird von Frauen geführt. Mehr Infos über die faire Produktion gibt es im Blog.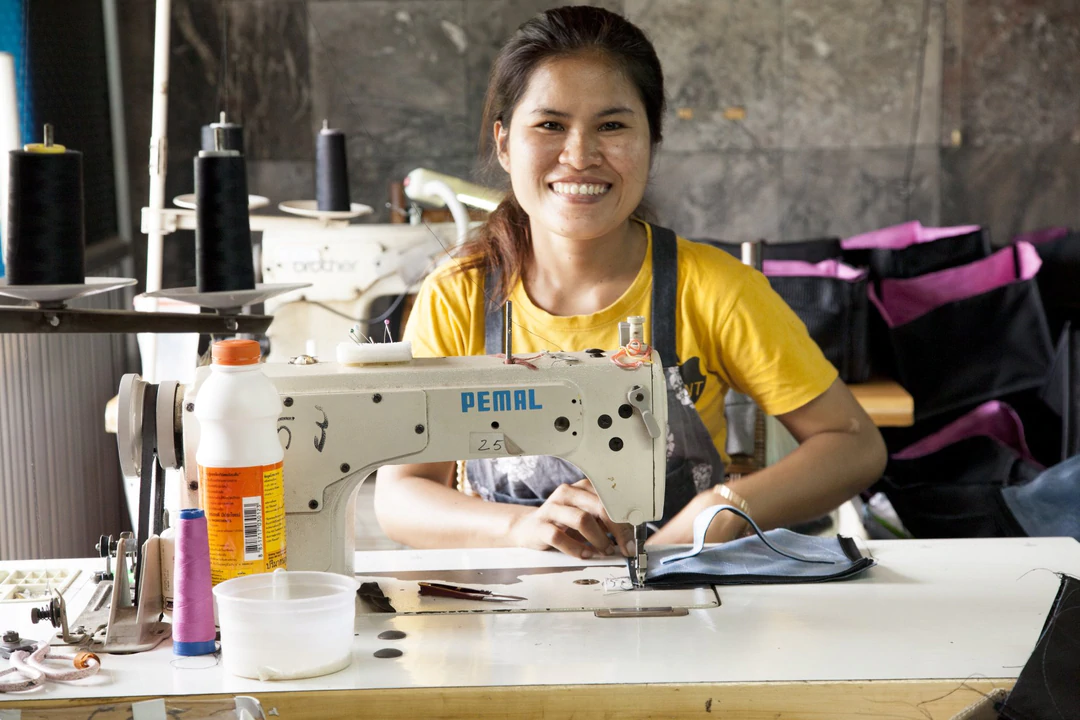 Challenge conventional sustainability and employment practices.
Cambodia is one of the largest producers of fashion goods in the world but workers' conditions are often harsh and unsafe. That is why at Smateria we are deeply committed to providing a positive work environment as everyone deserves a decent life.
We take immense pride in adhering to our corporate social responsibility policy that provides employment and high-level training and we continually campaign for better working conditions and opportunities for them all.  Our employees enjoy a non-discriminatory application process, competitive wages, an 8-hour workday, a 5-day work week (Cambodia standard has a 6-day work week), an annual one-month bonus, double maternity, and family support special leaves.
Quelle Foto & Text: Smateria.com